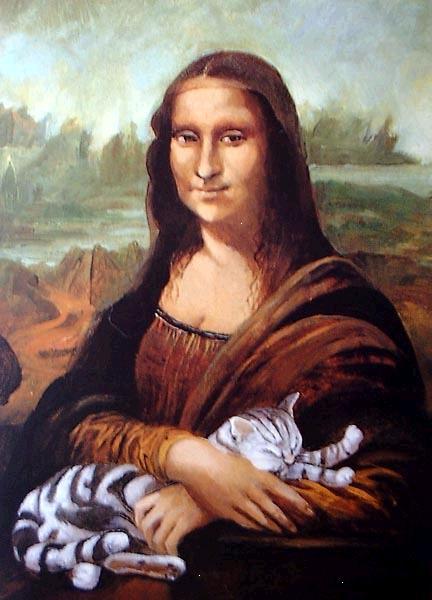 not really our director, but it captures her essence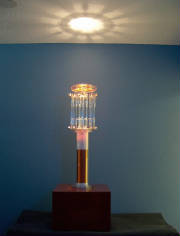 Here's where I introduce myself. My name is Margaret. I'm the new owner of Boulder's original (lst) V.I.B.E. Machine, as of October 2004. I look forward to meeting you!
First, it's important for me to say that I am honored to be associated with the professionals at VIBE Technologies. A person could not ask for better support, integrity, ingenuity, and attention to detail. My knowledge and understanding of the VIBE Machine comes from VIBE Technologies. They are constantly involved in research and potential updates and new technology to keep VIBE operators and clients fully informed and keep the machines running at their optimum capacity.
I would also like for you to know about my professional credentials, since I spent years in college earning them. My diplomas and certificates are available for you to view at the VIBE Experience office in Boulder.
Specifically, I'm an addictions counselor with certification to practice independently in the State of Colorado. That required a Bachelor's Degree, 5000 professionally supervised hours working mostly in the "front lines" of the addictions counseling field. I also earned, with honors, a Bachelors' Degree in Human Services, around the time my son and daughter had grown up and were thinking about leaving home to establish lives of their own.
In addition to keeping this VIBE Experience studio going, I also work at a Dual Diagnosis treatment facility in another county 45+ hours per week.
I like to stay busy.
In conclusion, I am grateful to be able to provide this service for people and their animals, because I've made many observations over the years and done much research concerning optimum health and how one reaches such a state of being, and although the VIBE Machine is "experimental technology" at this point in time--the transformations people have told me they've experienced because of this machine are simply remarkable.
Thank you for listening. You are why I'm here.