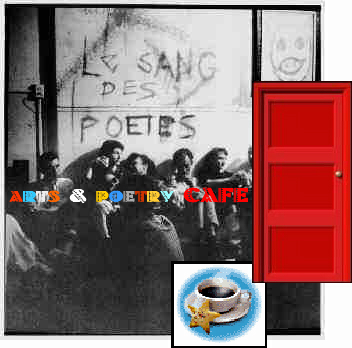 24 hours a day, 7 days a week, the Arts and Poetry Cafe is here to set the stage for your creative works!


featured artist Amanda Sage
click on Amanda's etching above to visit her web gallery
visit our P O E t R y forum--cLicK hEre

8.29.05 A new submission! Thanks!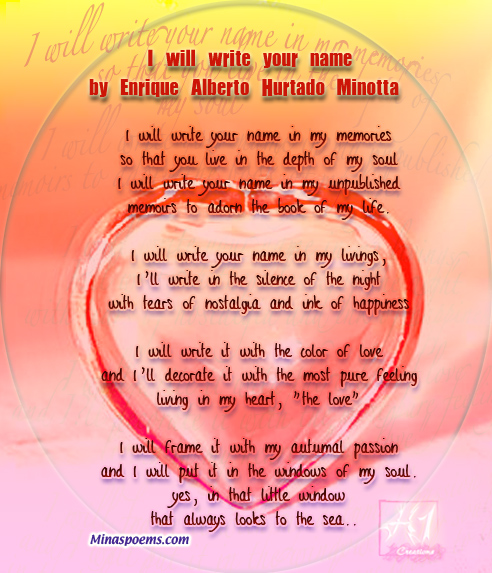 STAGE LOVE
by Algernon Charles Swinburne
When the game began between them for a jest,
He played the king and she played queen to match the best;
Laughter soft as tears, and tears that turned to laughter,
These were things she sought for years and sorrowed after.

Pleasure with dry lips and pain that walks by night;
All the sting and all the stain of long delight;
These were things she knew not of, that knew not of her,
When she played at half a love with half a lover.

Time was chorus, gave them clues to laugh or cry;
They would kill, befool, amuse him, let him die;
Set him webs to weave to-day and break to-morrow,
Till he died for good in play, and rose in sorrow.

What the years mean; how time dies and is not slain;
How love grows and laughs and cries and wanes again;
These were things she came to know and take their measure,
When the play was played out so for one man's pleasure.

Red Contempla #6
"You're just a wave, you're not the water" ~Butch Hancock
Often insightful when wandering
fearful while still
but stop anyway
and consider
expanding concentric fear rings
parts of psyche that resemble towns on map
I'm loathe to re-visit
traveled through so long ago
ephemera
dream-like sequences
memories surface
fear sparkles like new snow
chilling yet poignant
everywhere
Allowing it all back in
HEART
sees answer
and speaks to BRAIN:
HEART continues:
"What does the object of your fear
mirror
within you?
Therein lies your answer
and your liberation from fear."
BRAIN replies: "Thank you, HEART
Now I'll resume my wandering."
©2002 by Margaret
Poems of the Month
Click here
please go to Contact page to email the Cafe


Our Own PeacefulPositivePersonals @ match.com
"Let us not talk falsely now, the hour is getting late.."
~Bob Dylan
From one sphere to another he was thrown
Until there were was nowhere to be
What then?
A box was his only choice
Fortunately there was breatheable air in the box
But the box would not revolve
In accordance with
Universal requirements.
He tried to sand down box's sharp corners
Easier said than done
Birds came along
One pecked away at the infernal cube
A hole appeared
Rain leaked in
He drank rain water
And hoped for a miracle
Right now he's barely existing
Full of hope
Trying out new ideas
And still waiting
For that miracle.
Anonymous 10/29/01
Dream Wall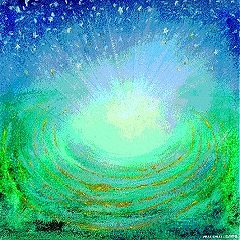 You dance in the dark forest of my dreams
Forefront, focused, fast
Lithe, daring, & willful
Sometimes only a shadow
Amid firs and pines
Ever present

What will happen when
you permeate
longstanding firewall
& appear
in my waking reality?

Margaret

7/28/01